Check out the upcoming course schedule below offered through Cardinal Point Security Group. Sign up today or contact us to learn more!
School Safety Provider Certification
Cardinal Point Security Group's School Safety Personnel training curriculum provides an outstanding certification process that meets all Pennsylvania Commission on Crime and Delinquency mandates for school safety providers. Whether in person, virtual, or asynchronous, Cardinal Point has an option to accommodate the busy lifestyles of today.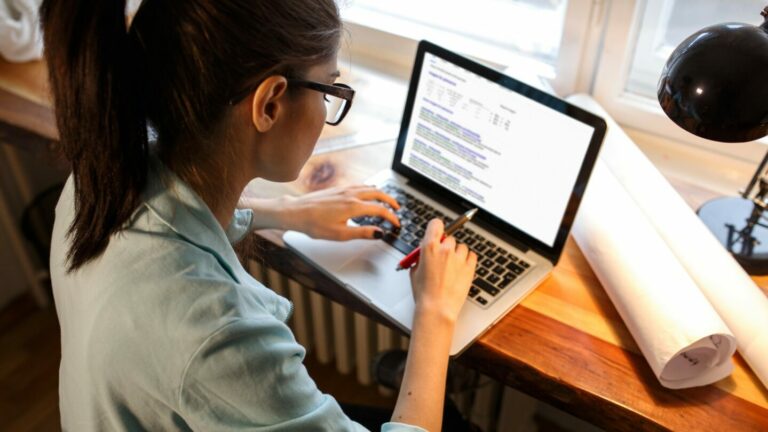 Course I: "Understanding Bias In Society"
A course designed to increase understanding of human differences and their value to a respectful and civil society.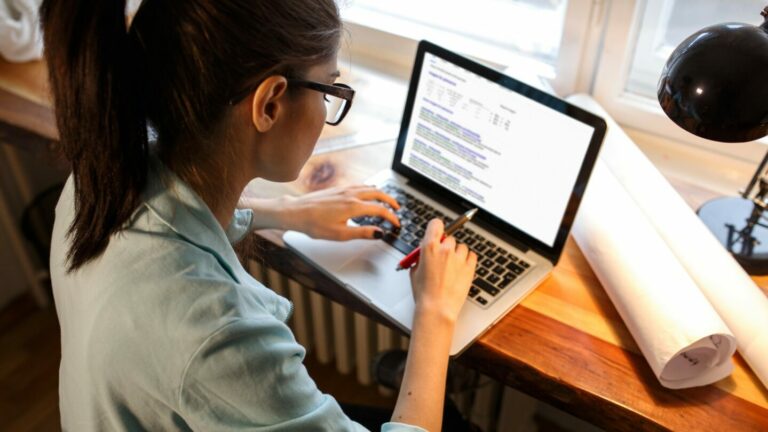 Course II: "Threats of Far-Right Extremism"
A course designed to give law enforcement officers a baseline understanding the nature of domestic terror threats and violent extremist movements.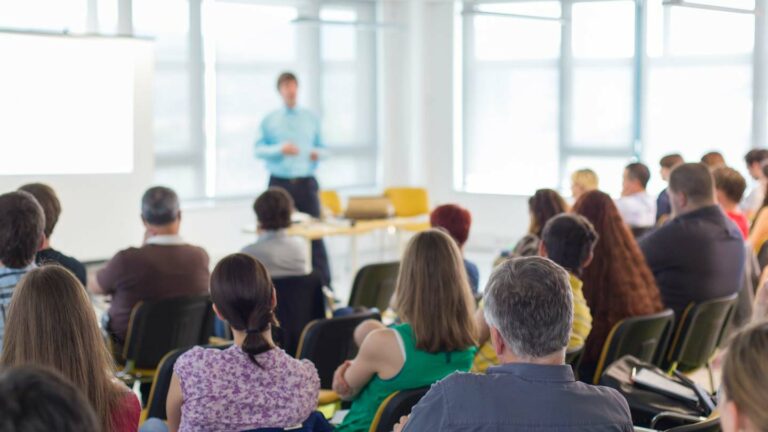 In Person Act 67 Training Requests
For those who are interested in scheduling an in person Act 67 training for their school security officers.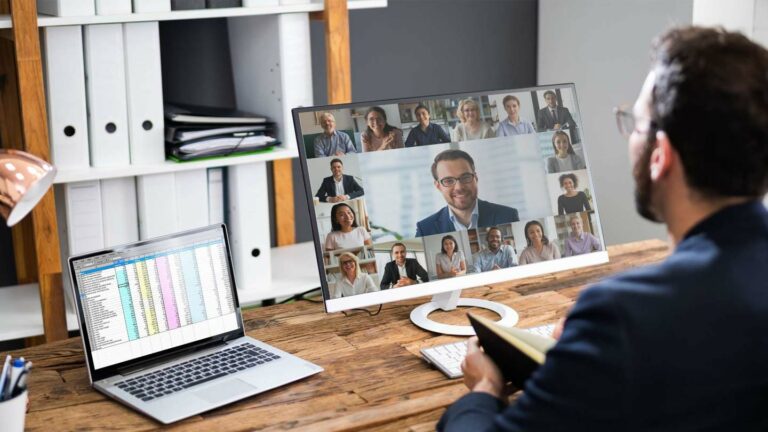 Virtual Act 67 Training December 4th – 8th 2023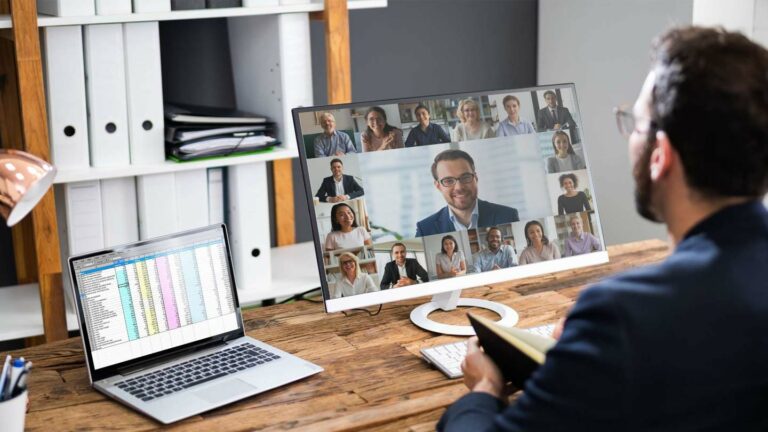 Virtual Act 67 Training December 11th – 15th 2023